Spring Scholarship Application

The Spring Scholarship Application for All Merit and Need Based Scholarships for Incoming Undergraduate Students is now Live! Apply Now!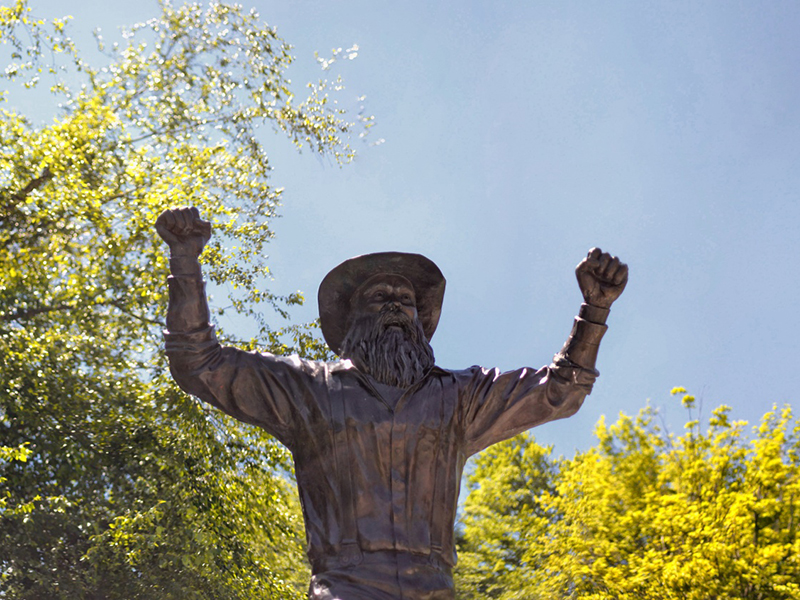 Scholar Spotlight: Allison Powers '16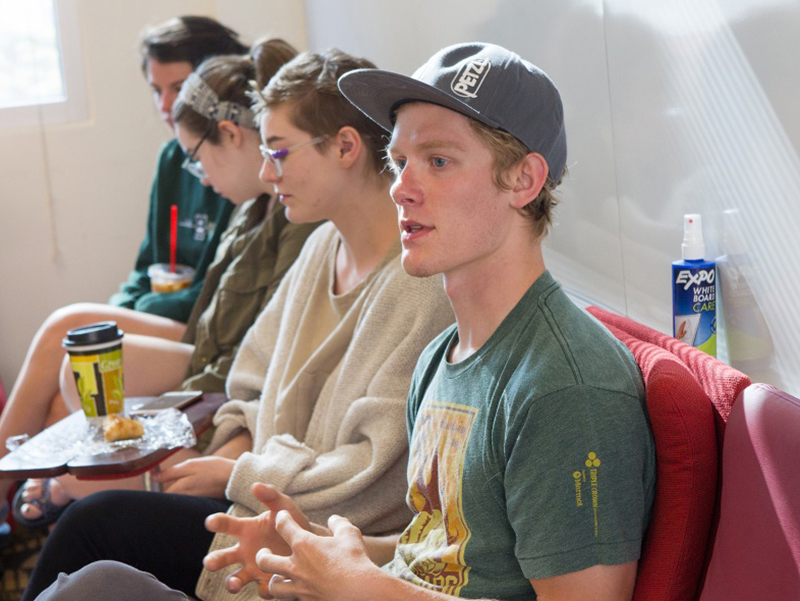 The Honors College
The Honors College offers the most academically-talented students the chance to participate in smaller and more rigorous classes, produce original scholarship, such as writing an Honors Thesis, and live in an Honors residential community.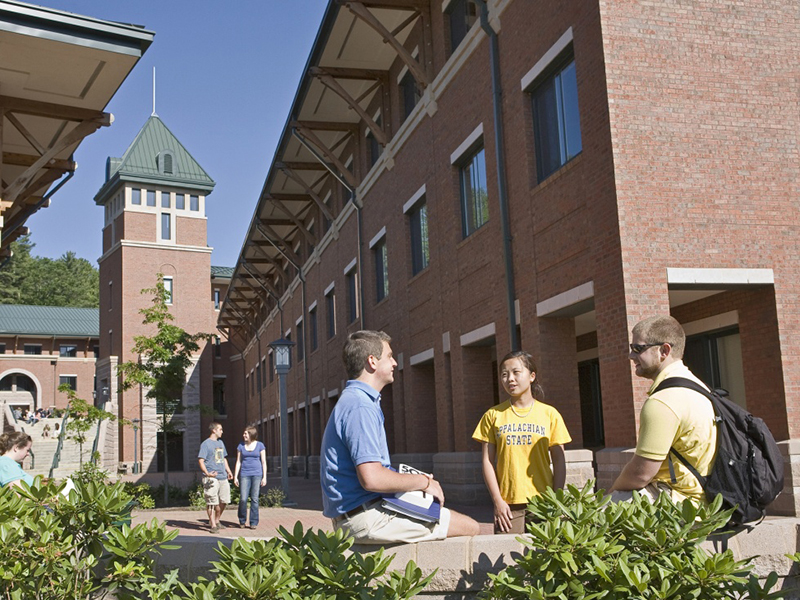 Watauga Residential College
As the only residential college, the Watauga Residential College provides an environment for Appalachian's most creative students to explore their passions both in and out of the classroom.