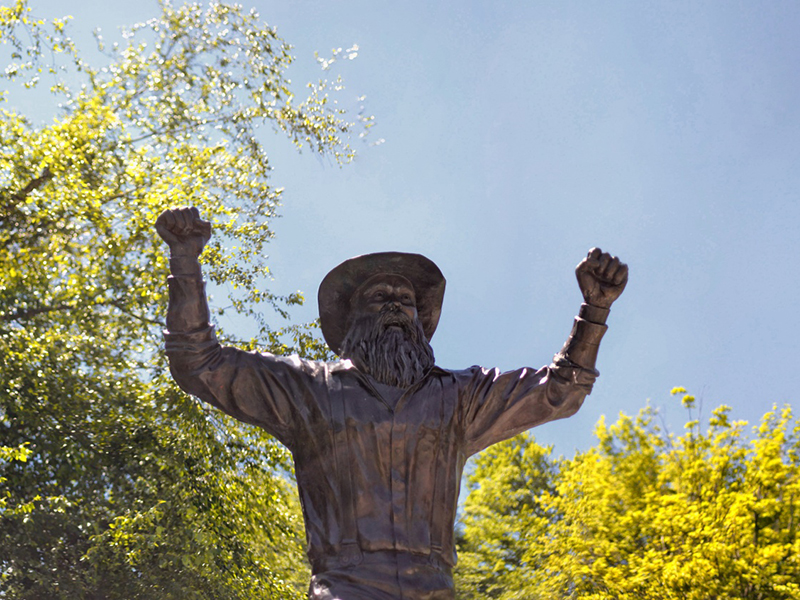 Scholar Spotlight: Maria Gabriela Romero '21
Hear from a student in the Diversity Scholars Program, and learn about what exciting opportunities she's looking forward to as a first-year student at Appalachian State University!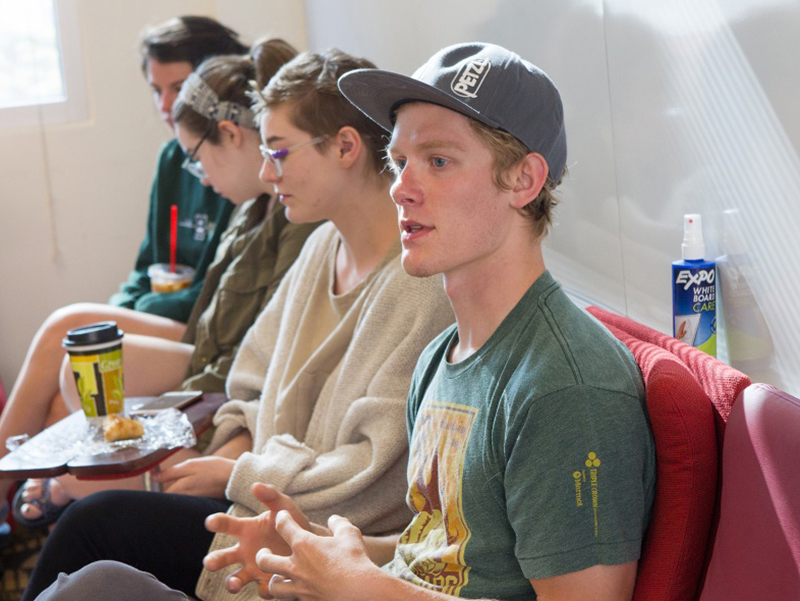 The Honors College
The Honors College at Appalachian offers enriched academic, social, and leadership experiences for high-achieving and high-potential students. The Honors College features small, interdisciplinary seminars taught by inspired faculty; superb academic and career mentoring; the chance to live and grow in the Honors and Engagement Community of Cone, Summit, and Appalachian Halls; and the opportunity, as an Honors senior, to complete a major research or creative project guided by a faculty mentor.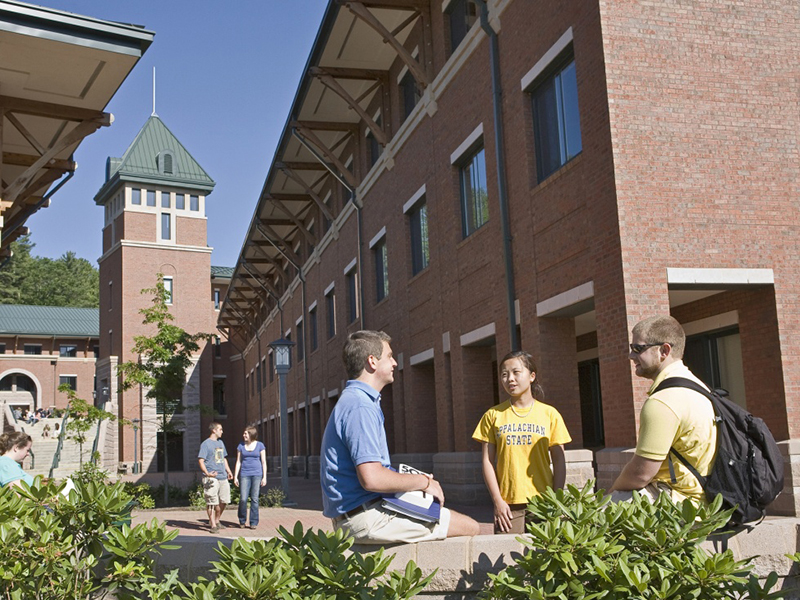 Watauga Residential College
Appalachain's only residential college provides an environment for Appalachian's most creative students to explore their passions both in and out of the classroom. The Watauga Residential College's specialized academic program of discussion-based seminars provides an unusual opportunity for students to become engaged in learning at a deep level through class discussions and research projects.